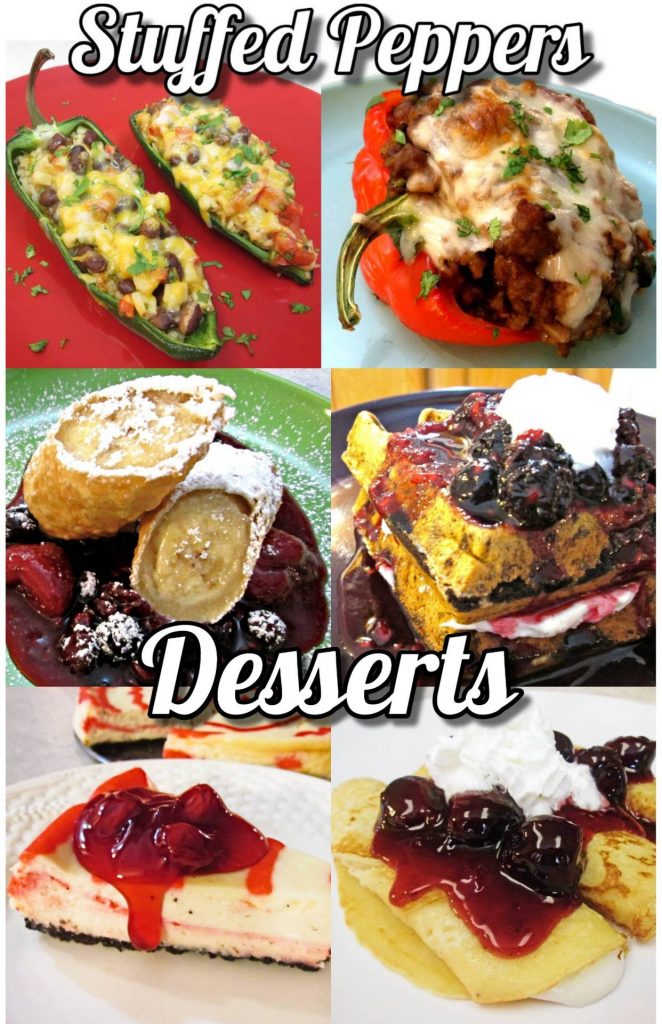 What this Means
One thing I've never been too keen on is filming recipes twice for different videos. For example, If I added up the times I used my Blackened Seasoning in a video and had to refilm how I make it, each and every time, I would lose my mind. That's why I always mention that I already have a video to teach you how to make it, so you can refer to it after you learn the recipes at hand.
The problem is, I've always wondered if that bothered people… having to go look up another recipe just to complete the one they're interested in. I make it super simple, though. I always place a link at the end of the video and always in the video description and/or on my blog page where you can find the exact ingredients.
The point is, I've decided to combine several recipe videos into one video, so that you get everything you need in one video. In truth, I've been leading up to this all along. So you might see a video or two that you have viewed before pop up as a "New" video but they'll be extremely relevant. Especially since the majority of these videos only have a few thousand views so, it's very likely you haven't seen most of them.
I'll be putting together videos like the ones I'm including in this post, as well as the examples I'm listing below, and many others.
Country style BBQ Ribs = No Bake Boston Beans
Seafood and Crab + Red Chili Sauce = Seafood Enchiladas
Sweet and Sour Sauce + Chinese Fry Batter = Sweet and Sour Pork, Shrimp or Chicken
Fried Rice Noodles = Mongolian Beef & Chicken Lettuce Wraps
Steamed Clams=Stuffed Clams + Clam Chowder + Clam Dip + Clam Sauce
Pot Stickers + Shrimp Dumplings = Pot Sticker Dipping Sauce
Roast Beef = Roast Beef Stroganoff
Naan = Shrimp or Chicken Tikka Masala
Wonton Soup + Red Sauce Wontons
Homemade Pasta = Alfredo Sauce, Vodka Sauce, Pesto, Bolognese
Southwestern style Tex-Mex Stuffed Peppers | Cajun style Roasted Stuffed Peppers
Egg Roll Fried Bananas with Berry Syrup | Oreo Waffles | Berry Syrup Recipe
Oreo Cheescake with Peppermint | Homemade Crepes with Cherry Filling Topping