Great Breakfast Sausage
Making sausage is a fun traditional art that dates back to the Sumerians, in 3100 B.C. and is now cherished all over the world with different recipes. Today, I'm sharing an American style Breakfast Sausage that has been popularized by companies like Johnsonville or even the late famous country singer, Jimmy Dean.
This sweet and savory sausage has become an American staple that is served many different ways; links, patties or even cooked up ground and added to eggs with cheese or most widely known, probably, in sausage gravy, served over Buttermilk Biscuits and/or a Chicken Fried Steak.
Today's recipe is all about the ingredients and how to get the best flavor and texture out of a breakfast sausage. So, I've listed all of the ingredients down below, along with my recommendations and a "how to" video tutorial. There are a few "optional" ingredients, like pink curing salt and msg, but if one comes out it should be replaced with an equal amount of salt in it's place. The pink salt should only be added if you're planning on smoking the sausage. MSG, obviously intensifies the flavor of the sausage and is an active ingredient in store bought sausages.
I didn't add powdered skim milk to my sausage in the video but I have it listed in the ingredients for this recipe. It should be added if you want to retain more moisture and add the proper sausage texture that we've all come to expect in cooked or smoked sausage. Questions can always be asked in the comments.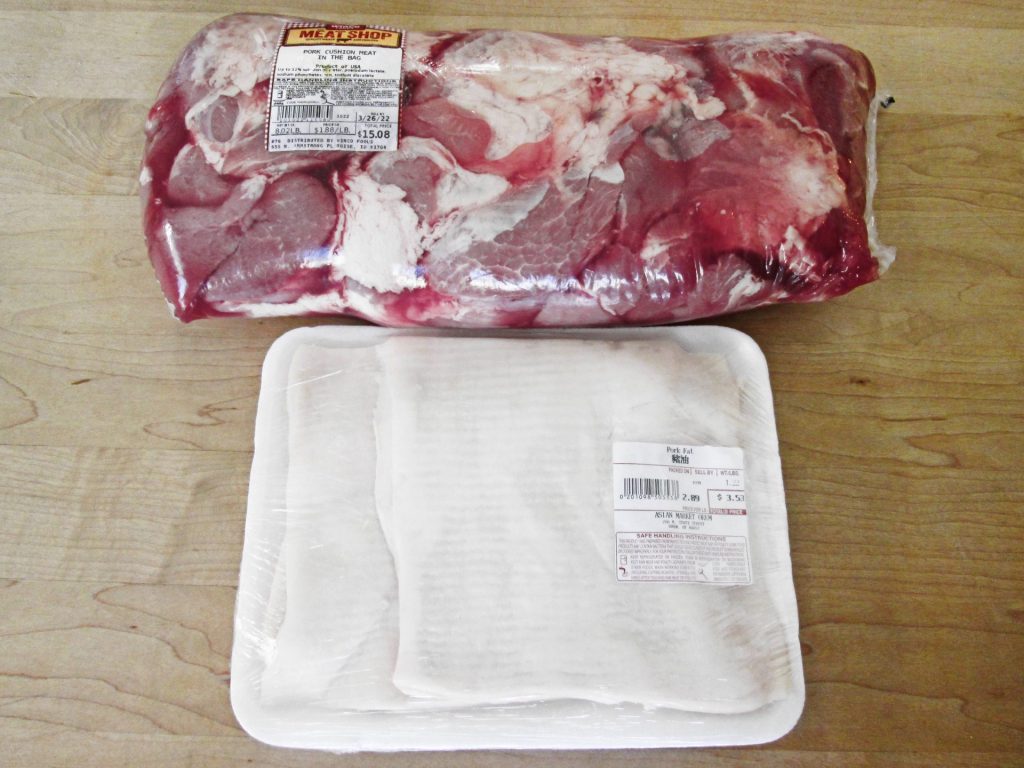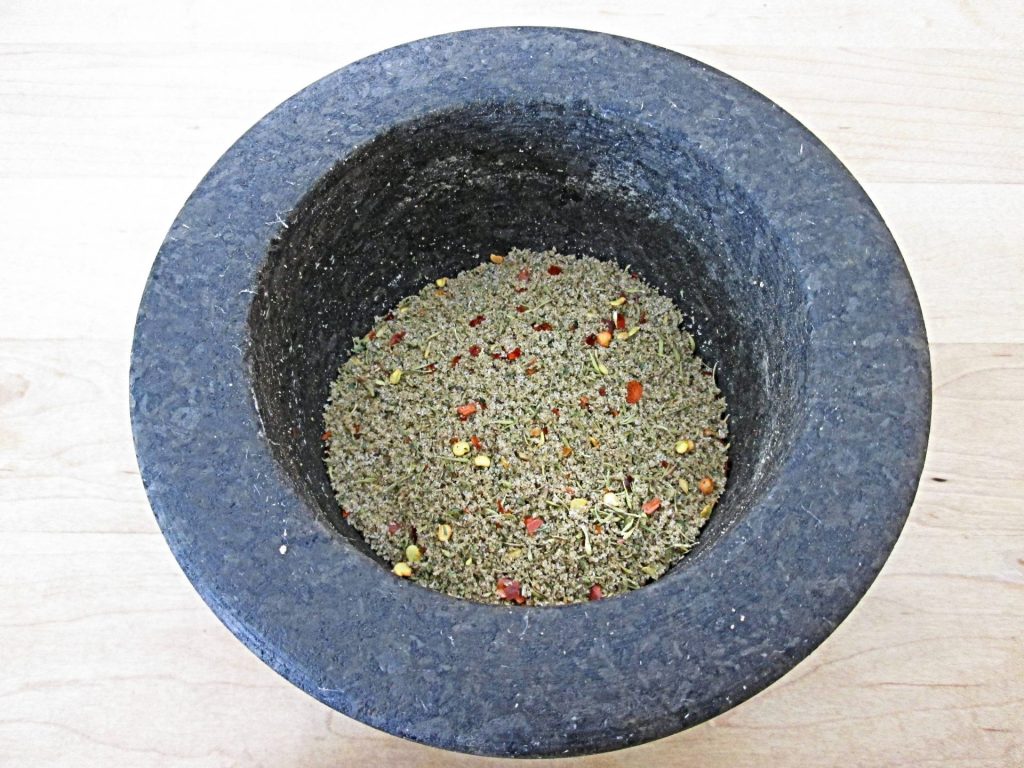 Breakfast Sausage Ingredients: Makes 4 lbs
3 lbs Ground Pork, Dark Meat 70% to 75%
1 lbs Pork Fat, 25% to 30%
1/4 cup Brown sugar, light brown
1 tsp Curing Salt, replace with table salt if not using
3 tsp Salt
2 tsp Parsley
1 tsp Sage
1 tsp Black Pepper
1 tsp Thyme
1 tsp Red Pepper, crushed
1 tsp Coriander, ground
1/2 tsp Garlic Powder
1/2 tsp Ground Clove
1 tsp MSG, optional but is used in most sausages to enhance flavor
Makes about 1/2 cup of seasoning.
BINDER
1/2 cup Dehydrated Skim Milk Powder, for moisture and texture
1/4 cup Vinegar
2 tbsp Dark Corn Syrup, Malasses flavored
Maybe 1/2 cup Lard if the fat content is low.
30% fat to 70% meat ratio is standard.
Approximately 2 tbsp of seasoning per 1 lb. of meat.