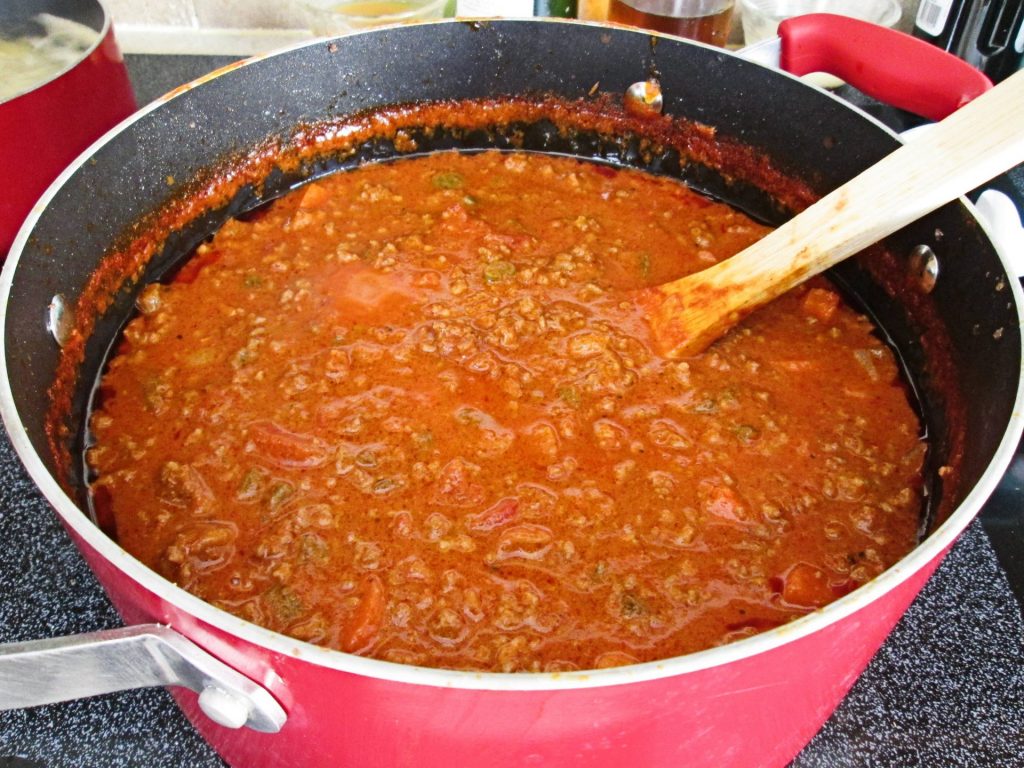 The Best Bolognese Sauce
Bolognese is a sauce made by sautéing Sofrito, chopped onion, carrot and celery, which is then cooked with minced meat and slowly boiled with diced tomatoes, sauce, tomato paste and red wine. It's cooked and stewed for several hours, on low heat, to allow the meat to soften and tenderize as the flavor concentrates through the power of reduction. The very best Bolognese Sauce will melt in your mouth with your favorite pasta and will comfort you like any stew or hot chili on a cold winter's day.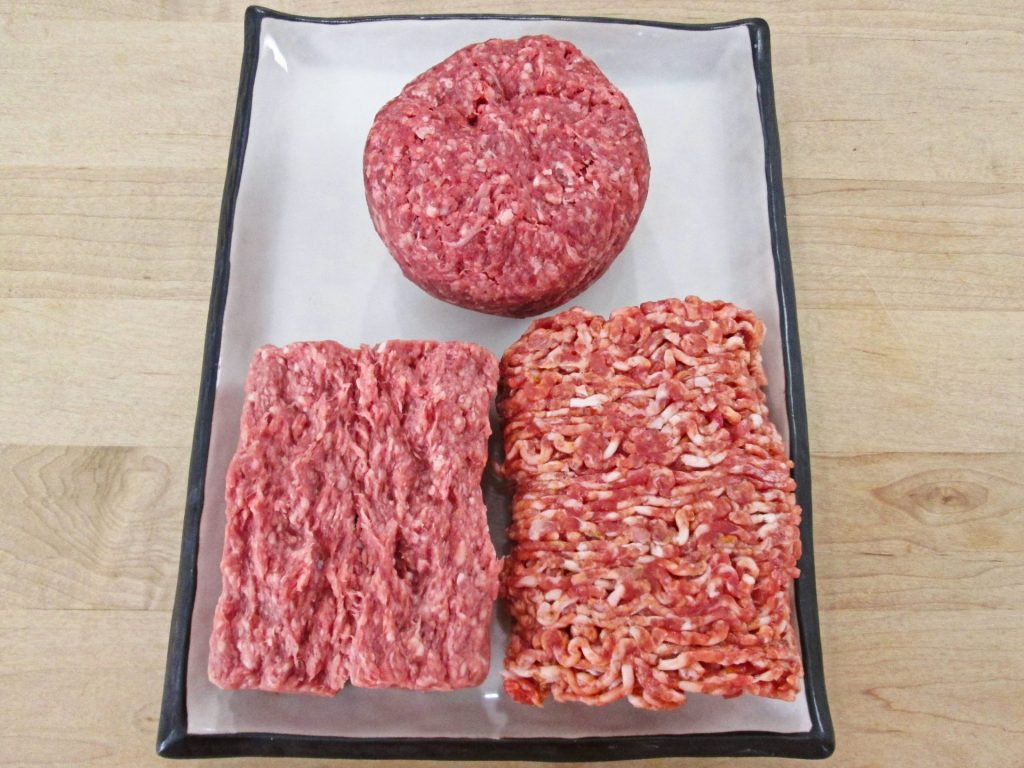 The origins of the Bolognese Sauce
Bologna Italy is normally considered to be the birth place of this amazing dish known as Bolognese Sauce but, the truth is, it originated just outside of town in a place called Imola in the late 17th century. "It was then that Alberto Alvisi, the chef of the Cardial of Imola, cooked the first real tomato-based meat sauce, which was served with a plate of macaroni pasta."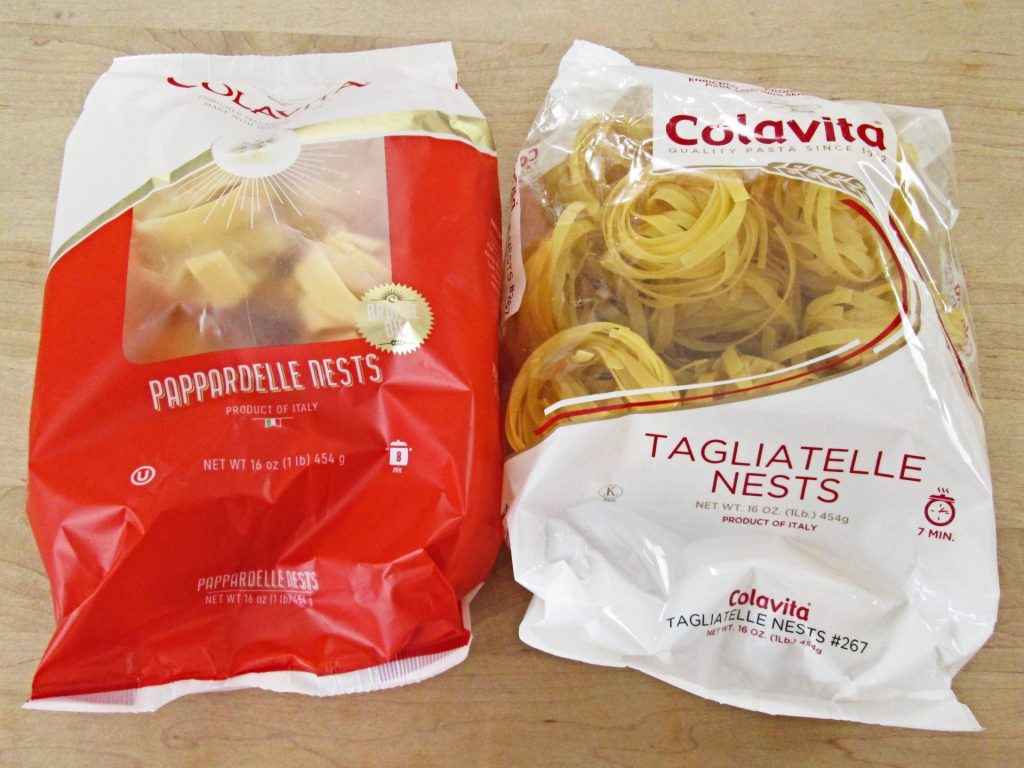 Bolognese Pasta
Most Americans know about spaghetti, a thin noodle with some type of Ragu or Marinara over the top, sometimes served with hamburger or Italian sausage and a sprinkle of Parmesan cheese. What many don't know much about is other pasta's and the do's and don'ts with other sauce recipes.
Spaghetti, for example, is not suppose to be served with Bolognese Sauce. Though folks all over the world prepare it this way, there isn't considered to be enough surface room to hold the sauce. Wider noodles, like Tagliatelle or Pappardelle are preferred. Shorter noodles like Rigatoni and Penne Regatta are also acceptable because they're able to hold more sauce.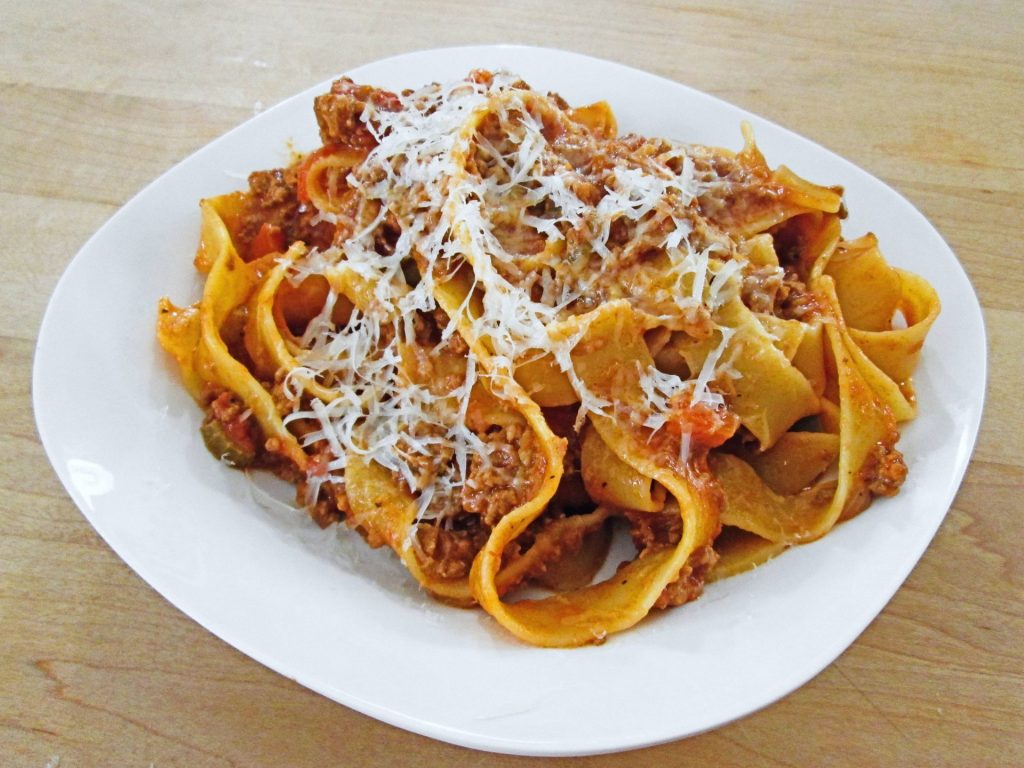 Bolognese Sauce Ingredients:
1/4 cup Olive Oil
1 Onion, chopped
1 Large Carrot, diced
3 Celery Sticks, chopped
1 lbs Ground Beef
1 lbs Italian Sausage
1 lbs Ground Lamb
1 Cup Red Wine (half Vegie cook other half meat cook)
29 oz Can Tomato Sauce
5 oz Tomato Paste
14.5 oz Can Diced Tomato
1 cup milk, add last
Salt and Pepper to taste
Chopped Onion, Carrot and Celery should be approximately the same amounts.
Cook for 3 to 4 hours and add 1cup of water every hour or so and let it reduce to
soften and thicken the minced meat.
Preferred pasta: Tagliatelle Pasta, Pappardelle Noodles(really wide), Penne, Rigatoni pasta. NEVER use Spaghetti and top off each serving with fresh grated Parmesan.