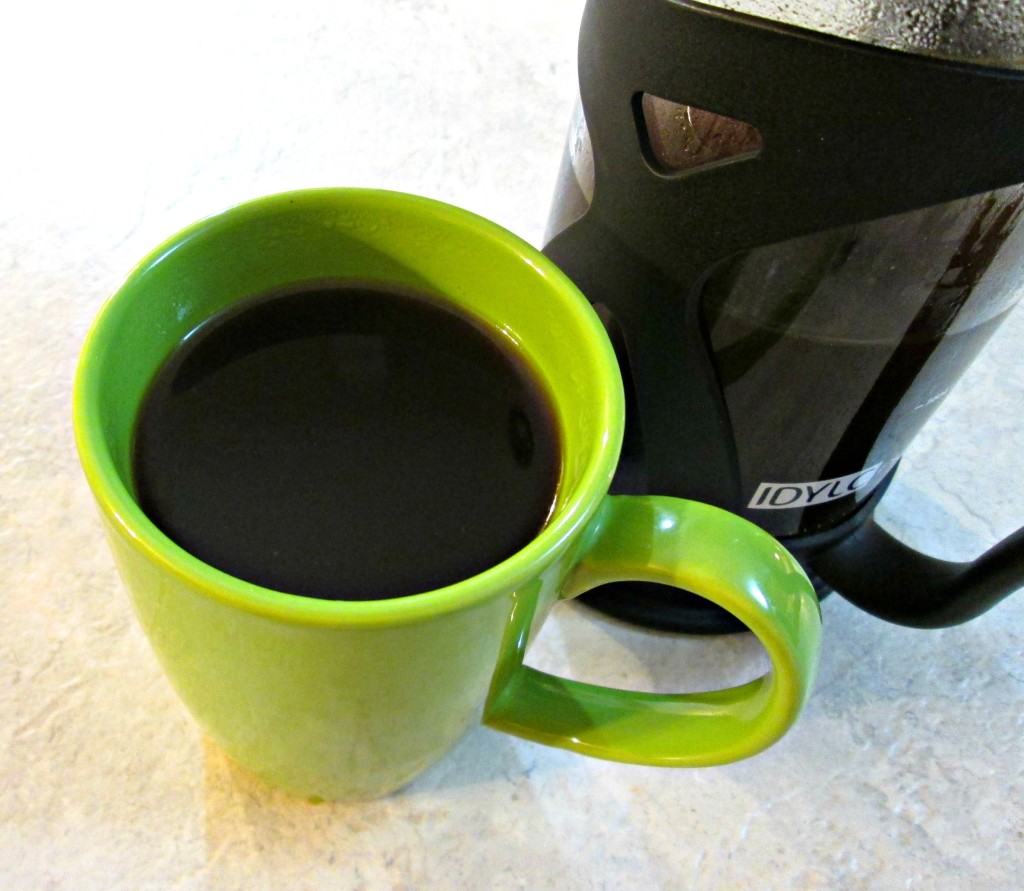 Seasonal Coffee is the Best
This Holiday Coffee Recipe is a real fun way to kick off your December with the latest tastes and fragrances of this Winter Season. You've got a balance of a Classic Roast with a hint of Cinnamon, Cloves and Orange Marmalade. It smells festive and it tastes like the Holidays are, literally, in the air. So if you're looking for a recipe that everyone will enjoy, look now further, this blend is for you.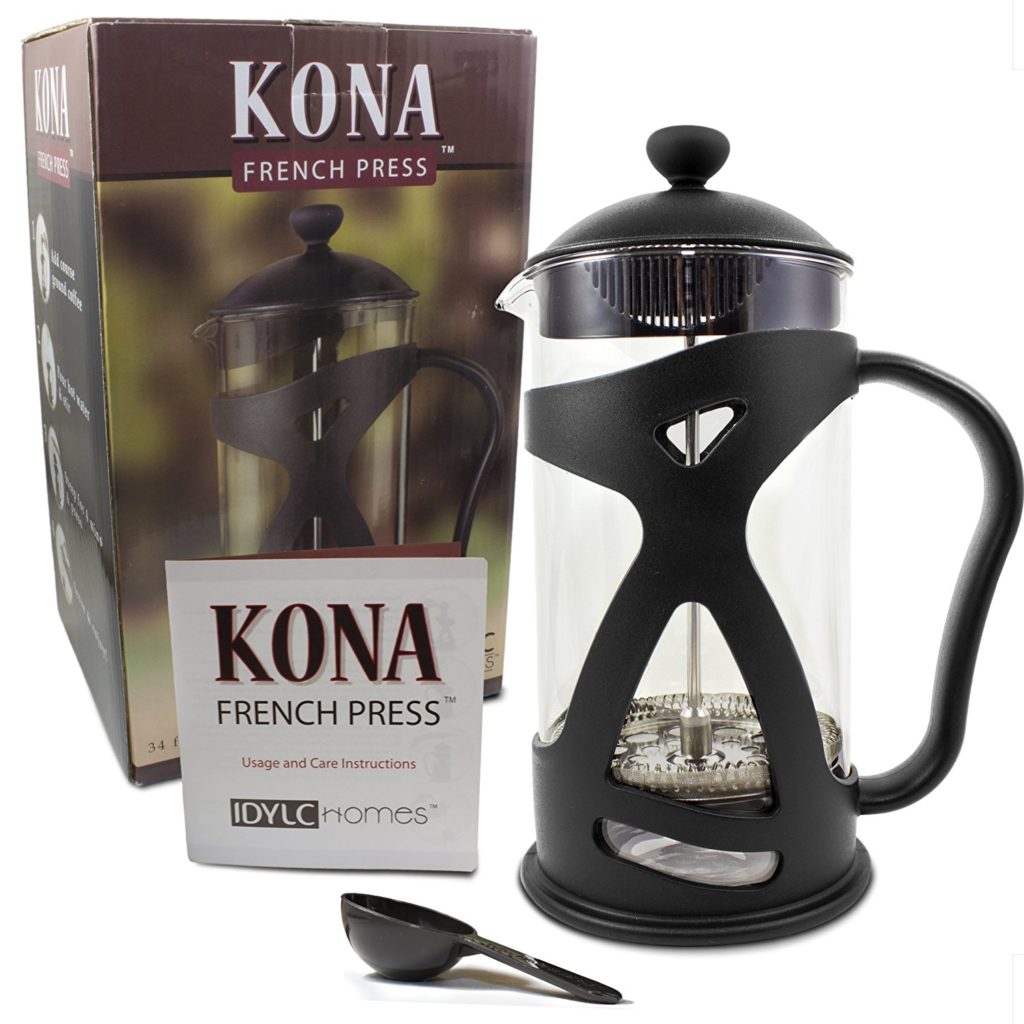 French Press Coffee
In this recipe I'm using a French Press to derive every last drop of flavor for every cup of Coffee. These are very easy to use and fairly inexpensive. In fact the one I'm using here is made by Kona. It was sent to me recently to demonstrate it's use so I can give one away for free to one of you that likes, comments and shares this recipe. I will choose one lucky winner this next week. All you have to do is help me get the word out about this recipe and Poor Man's Gourmet Kitchen. This is my way of saying thank you for all of your support. And remember you can follow me on facebook, Pinterest, YouTube and Instagram!
Also be sure to check out these fun holiday recipes. Both go great with Holiday Coffee!
CLICK HERE for Chewy Chocolate Chip Cookies
CLICK HERE for Crepes with Cherry Topping
Holiday Coffee Ingredients:
1/3 cup Ground Coffee, Classic Roast or your favorite
1/2 tsp Ground Cinnamon
1/4 tsp Ground Cloves
1/4 cup Orange Marmalade
4 cups water
All of the instructions can be found in my Holiday Coffee video tutorial, above.